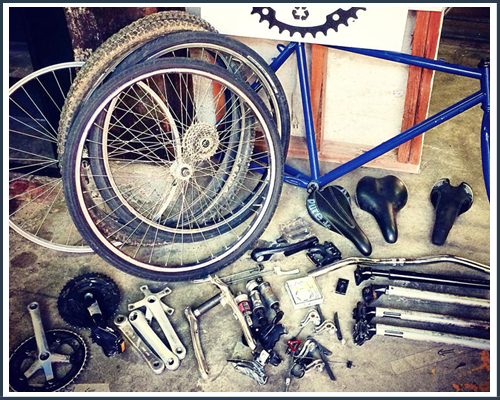 Who We Are
A community bike shop in Louisville, KY.
A place to learn and practice bike maintenance.
Our shop has tools, parts, and volunteer bike experts to show you how to work on your bike or one of ours.
School is in! Take a class with FCCB & JCPS!
Registration is open for the Bike RX course that begins Aug 30th! The fee of $139 includes an FCCB membership pass that will give you access to the shop during normal hours, plus 6 hands-on instruction sessions, and the tools/parts/bikes to get it done!
Register at https://jefferson.augusoft.net/index.cfm?method=ClassInfo.ClassInformation&int_class_id=44084&int_category_id=22&int_sub_category_id=128&int_catalog_id=0!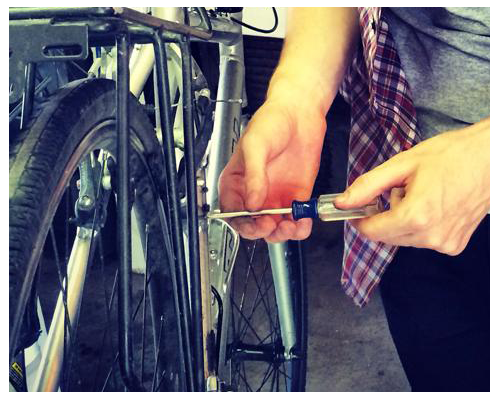 Hours of Operation
Sunday: 1 PM to 4 PM
Monday: 6:30 PM to 9:30 PM
Wednesday: 6:30 PM to 9:30 PM